ABOUT US
BGA Investment International Limited is a global group of energy, power, oil & gas, infrastructural development, concession and private partnership and equity services group of companies.
Our aim is to meet the energy and infrastructure needs of society, in ways that are economically, socially and environmentally viable, now and in the future.
The company's business approach is encapsulated in its positioning statement of "Structured Ingenuity": The word "structured" articulates the company's ability to deliver products and services according to a tested methodology. The word "ingenuity" reflects the company's ethos of meeting challenges with innovative solutions.
What drives our business?
BGA Investment international Limited relies on the demand for engineering and construction services that support gross fixed capital formation (GFCF). The company has a clear strategy of using its collective skills and understanding of markets to develop a unique value proposition to clients.
OUR MISSION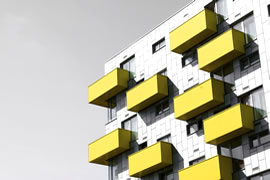 SAFETY
Our safety, health and environment (SHE) policy and practices centre around a zero-harm philosophy towards people, host communities and the environment.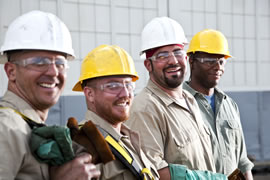 COMMUNITY
investing in community development programmes, HIV/Aids awareness and other emergency-related initiatives such as disaster relief and ad hoc sponsorship.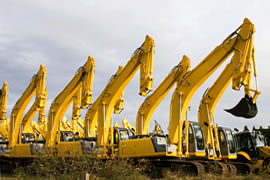 SUSTANABILITY
with particular emphasis on promoting the sustainable creation of employment, particularly for marginalised and unskilled groups such as women and youth.